Boost, the program that changes lives

Raise your talents, build your future

« Education is the most powerful weapon to change the world. »

Nelson Mandela
Boost is a program set up by the King Baudouin Foundation that targets talented and motivated young people from underprivileged backgrounds.
Boost's ambition is to maximise the chances of success for such youngsters in higher education and facilitate their entrance into the labour market. Our desire for the future is also that the road to success travelled by the young people we support, can inspire others to follow a similar path.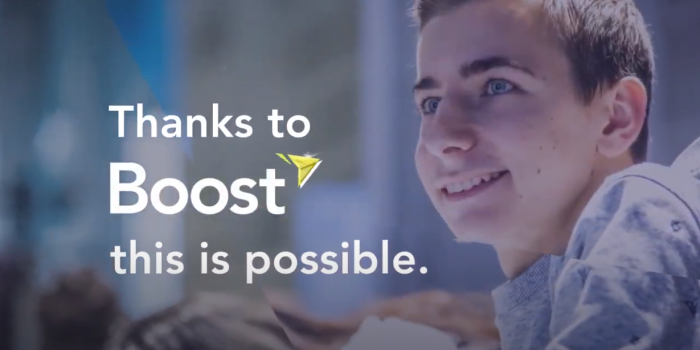 The Boost program
The Boost program is unique in its type. It supports young people for a minimum of six years so as to enable them to evolve significantly, both academically and personally.
They will be given a great number of opportunities to help them reach their objective: choosing a career they like and one that enables them to fully exploit their potential.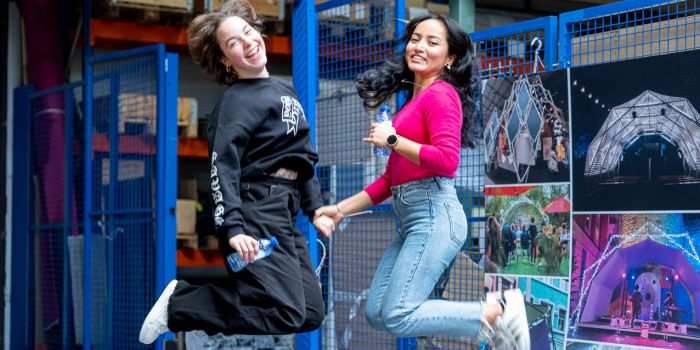 Boost: key figures
750 young people
332 secondary schools
300 workshops each year
8 participating cities
What Boosters say about us